Become part of Tendrel
The new trail for social impact leaders
A global community of leaders committed to each other and the world.
We are in this together.
Tendrel's community is not a single, static, one-size-fits-all resource but a vast and integrated network, forever evolving to meet – and anticipate – our members' changing needs. Whether you're seeking expertise, face-to-face mentorship, regional networks, or remote support, Tendrel has you covered. Think of us as a Swiss Army Knife for changemakers. Tendrel members currently collaborate with, support, and inspire one-another in myriad ways, both formal and informal, by:
Using our A.I. powered connection platform
Forming mutual mentorship relationships with fellow members around the world
Accessing learning opportunities and educational resources, including high-grade mentorship
Joining a Tendrel forum
Engaging with our carefully curated roster of Strategic and University Partners
Attending exclusive Tendrel events
Tendrel Forum is especially important, as the heart of our mission and our approach. It is a safe space of complete confidentiality and trust where Social Impact Leaders come together to share their personal experiences and express their true feelings without fear of judgement.
In addition to our current offerings, Tendrel's committed architects are always working on new tools and technological solutions to the challenges our members face every day.
What is a Tendrel Forum?
A Tendrel Forum is a small, intimate group of peers where people can talk openly in confidential settings in order to enhance members' effectiveness in their personal, professional, and societal spheres. They provide a safe place where people can share their experiences, challenges, and frustrations and get honest feedback. At various times your peers will function as a nurturer, a grounding rod, a truth teller, and a mirror. At their best, the members of your forum or group serve each other as caring coaches and thoughtful mentors. This Tendrel Forum helps people grow as human beings and leaders, as they learn to accept themselves and their strengths and weaknesses and gain confidence that others accept them for who they are. Peers provide the feedback that enable people to understand their blind spots, open up hidden areas, and gain a deeper understanding of themselves. They offer unique environments for people to develop self-awareness, self-compassion, and authenticity, and the confidence to navigate difficult situations in their life and work.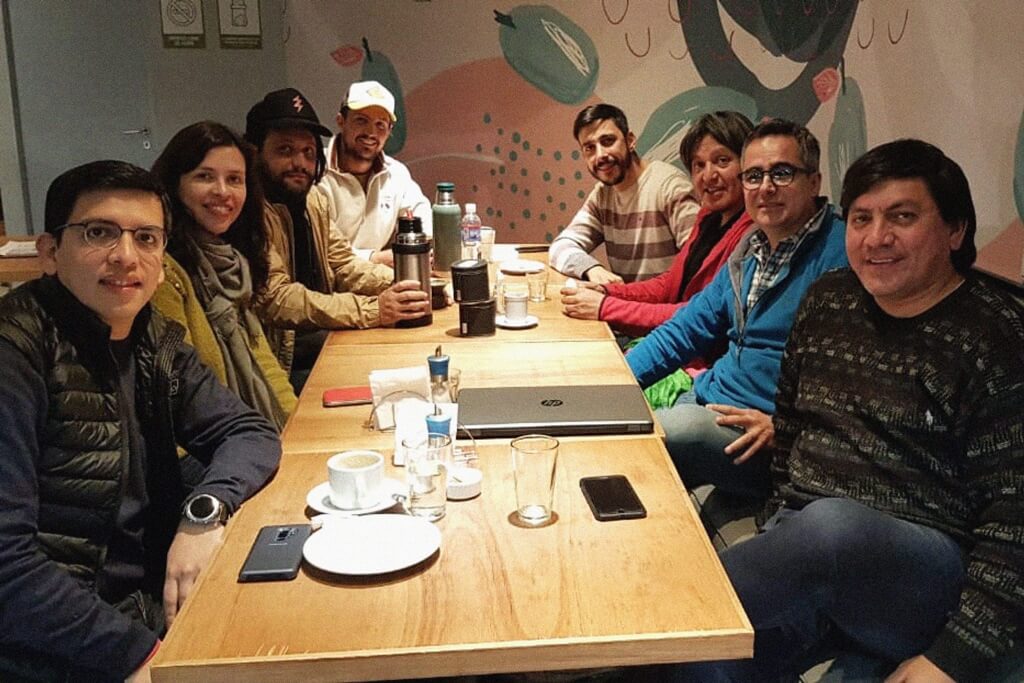 Tendrel Forum in Jujuy, Argentina (2018)
What Happens When a Leader Decides They can be Successful Without Help?
When leaders try to succeed without the help, support and feedback from other people, they are more likely to fail because they are not seeking wise counsel and are subject to being overly influenced by external forces. A Tendrel peer advisory learning oasis provides support in challenging times. By sharing yourself in intimate ways, you learn to trust your group when you may be losing your bearings or deviating from your beliefs and values. Being an effective leader is ultimately not about intelligence, as leadership is more about emotional intelligence (EQ) [2] – being self-aware and building authentic, open relationships. Research on leaders shows that EQ is much more important than characteristics, knowledge, and skills. Effective leadership, sustainable overlong periods of time, must come from an authentic place within.
"Nearly 50% of the social entrepreneurs attending the World Economic Forum's Annual Meeting 2018 reported struggling with burnout and depression"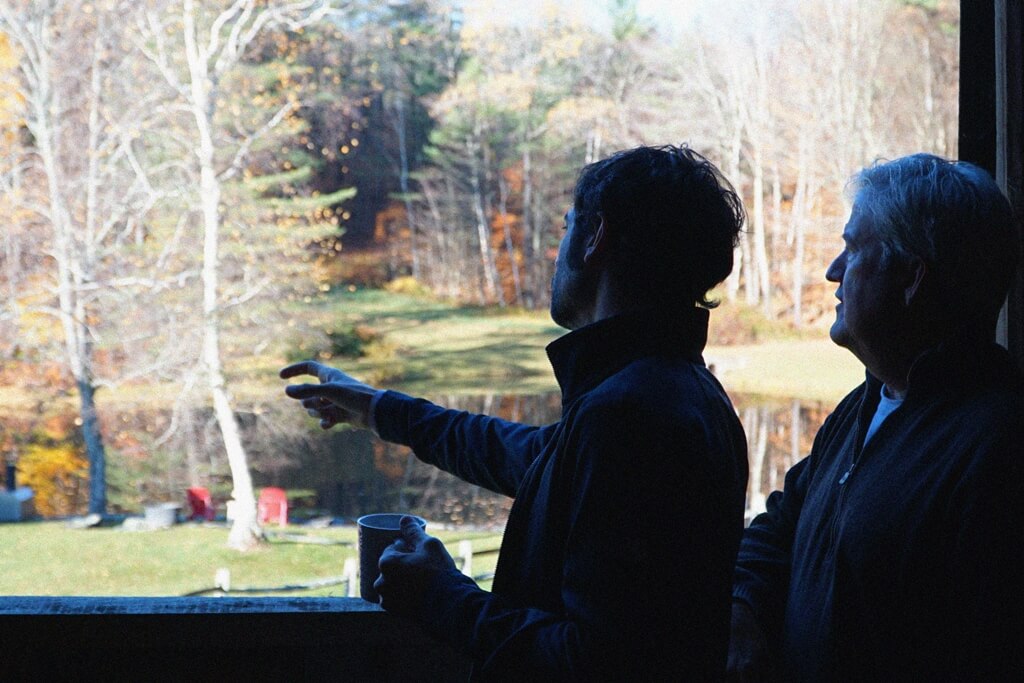 Tendrel Summit at Stonebridge Farm Vermont, USA (2019)
Characteristics of an Ideal Tendrel Forum Member
Curiosity about themselves, others, and the world.
Willingness to challenge assumptions about life.
Comfort with self-reflection.
Commitment to continuing personal growth.
Respect for themselves and others.
Ability to listen without judgment.
Ability to hold confidences.
Willingness to be open and share their life stories.
Not self-absorbed, a sense of humor and a positive outlook on life.
Ability to commit time and energy to the group.
Want to work with and learn from the world's most accomplished and inspiring professionals in settings designed for maximum personal growth? Submit your application to become a Catalyst member and be part of the Tendrel forums.
If you are already a Catalyst member and want to be part of Tendrel, contact us at tendrel@catalyst2030.net