We're in this together.
Get to know our close-knit family so we can grow together.
.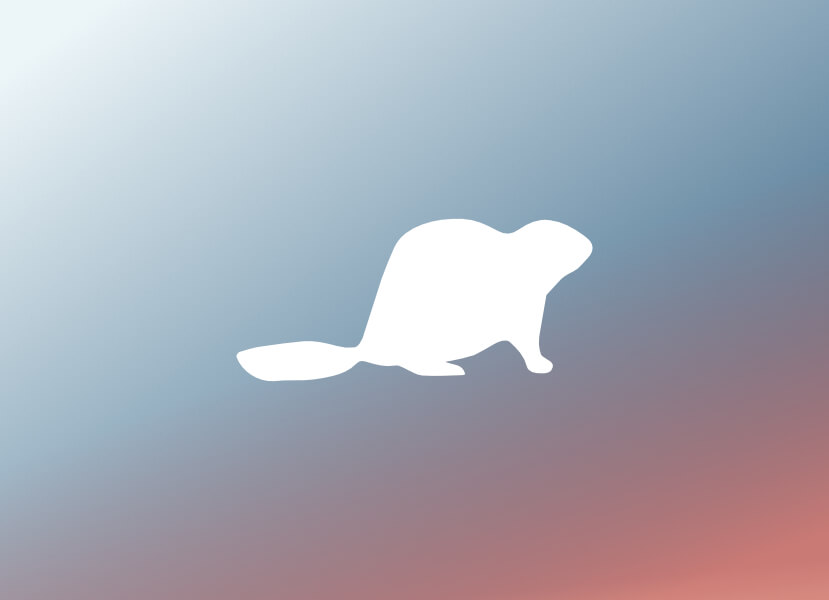 Entreprenurial Grit
The love of a new challenge, belief in effort, scrappy resilience in the face of setbacks, seeking radical impact in everything you do.
Generosity of Spirit
A joy of solving issues for self and others, eliciting joy, happiness, and limitless possibilities in common everyday miracles.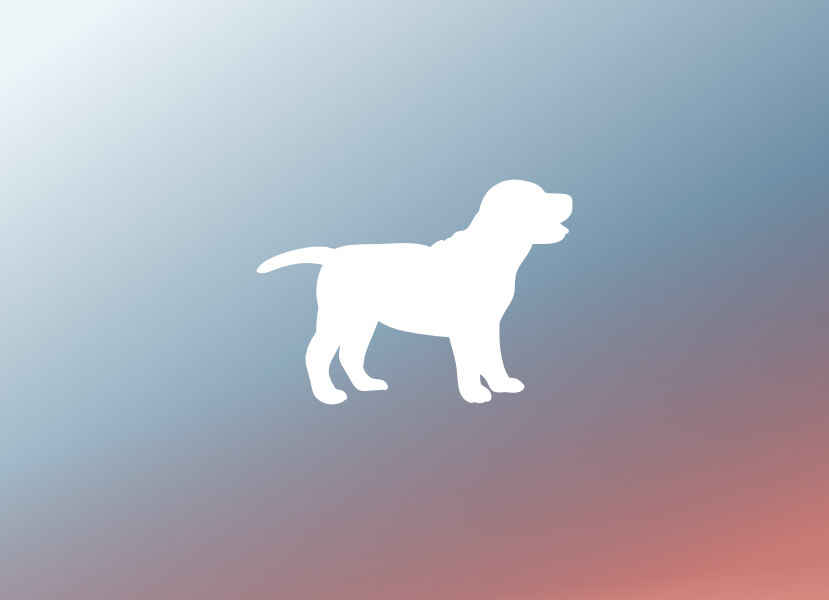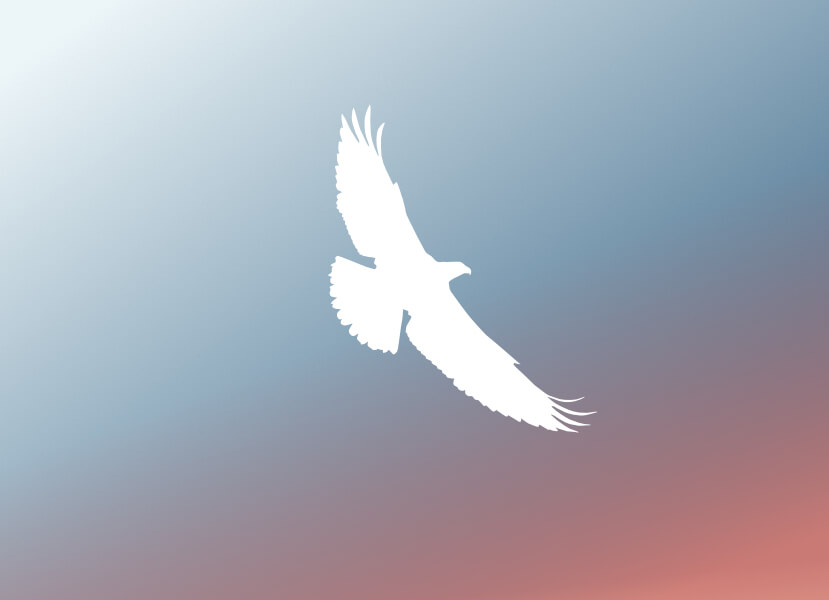 Humble Curiosity
A love of meeting new people and exploring the world with reckless innocence, and a sense of adventure and wonder.
Joyful Energy
To uplift the spirit of one another through an adrenaline rush of positive energy, celebrating all that is good in the world is as important for our collective health.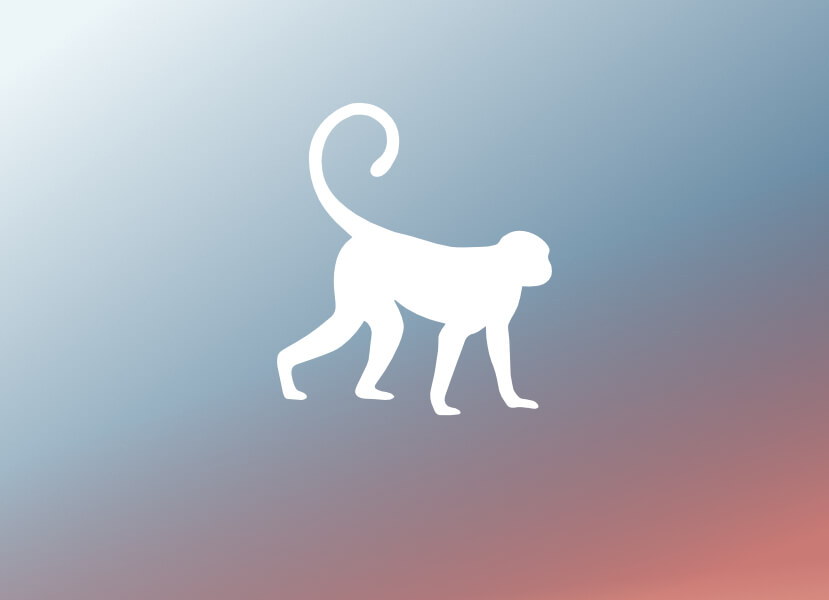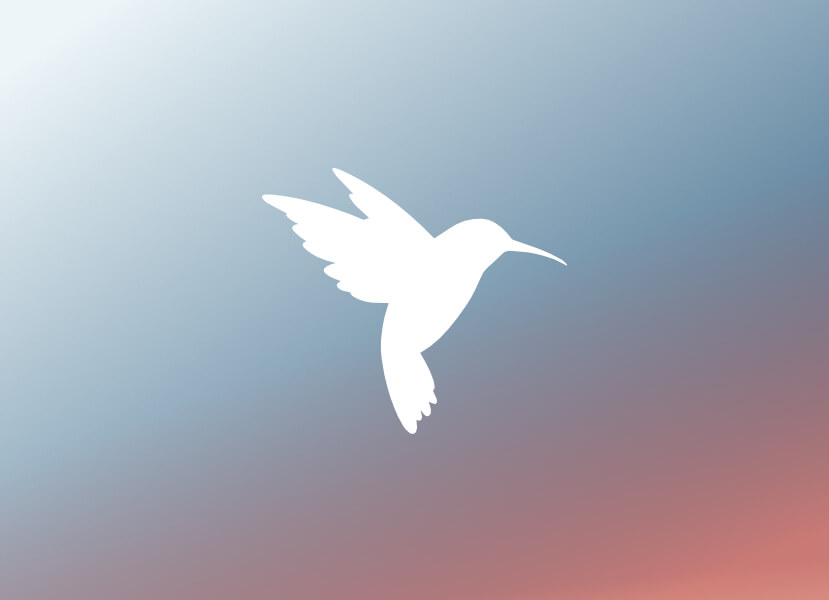 Uncompromising Standards
Relishing feedback and simply refusing to accept the unacceptable.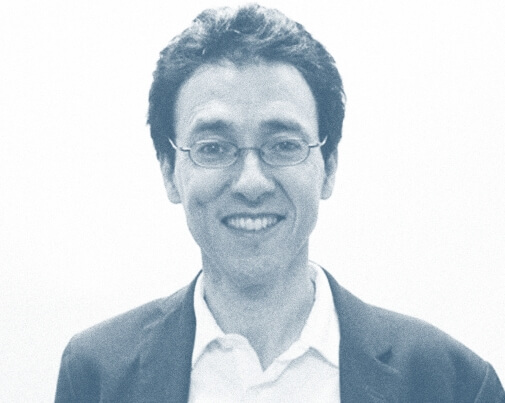 Taddy Bletcher
Tendrel Founder | South Africa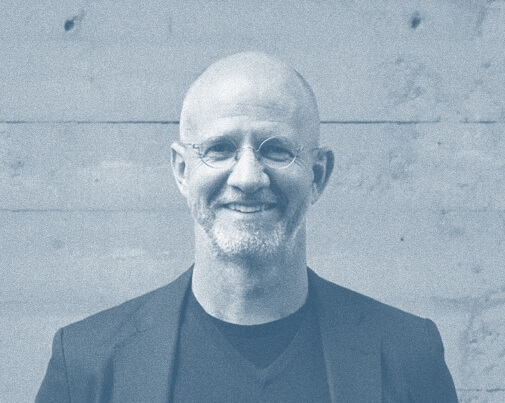 Willy Foote
Tendrel Founder | United States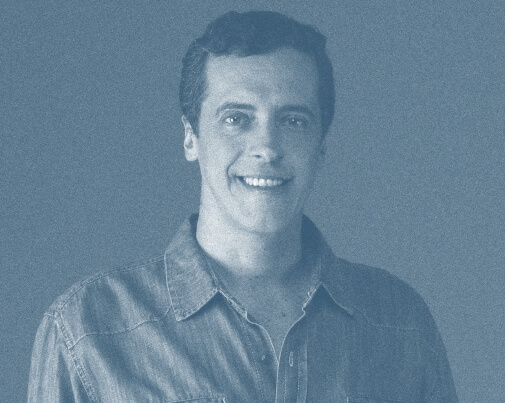 Rodrigo Baggio
Tendrel Founder | Brazil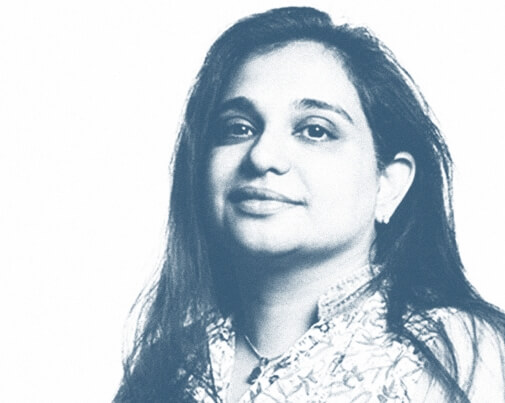 Jeroo Billimoria
Tendrel Founder | India